CHOICE. CONVENIENCE. CREDIBILITY.
Easy Gold Loans | Convenient Digital Gold | Hassle-Free Forex
Google Play Store
Gold Loans whenever you want it, wherever you want it
Get no-questions-asked, super secure quick Gold Loans either from the comfort of your home or at any of our 4500+ branches across India.
30 minutes* doorstep service
Interest rates as low as 0.83%* p.m.
Zero*
Processing Fee
Offered gold rate/ gm up to ₹0/gm
Start Investing in Digital Gold
Get started with your Digital Gold investment with as low as Re. 1
Invest as low as Re.1
99.99% pure gold
Sell your Digital Gold at market prices
Stored safely & securely
Benefits of
NCD
Build your investment portfolio with as low as Rs. 10,000 and get high returns of up to 9.43%*
No KYC
Fasttrack your investments
Financial Stability
High-yeild low-risk investment
Easy Investment
Hassle-free process


Flexible Tenure
Durations thats suits your needs
Forex Made Simple
Get forex securely and reliably with competitive exchange rates. Enjoy hassle-free international money transfers.
100% Secure Transactions
Competitive Exchange Rates
24 hour* transfers guaranteed
Buy-back
guarantee
Why Muthoot FinCorp ONE
Muthoot FinCorp ONE comes with the Muthoot Pappachan Group's (Muthoot Blue) trademark trust and customer service, powered by our team of dedicated finance experts always willing to serve you.
135 years+
of legacy
Trust of over 1 Cr.
customers
4500+ branches
across India
The Customer Is Always Right
Our customers have experienced our commitment to serving them. You can, too.
"
The best gold loan
, from the comfort of home"
Mithun
Corporate Professional
"The
processes are quick,
and the staff is courteous"

"My Gold Loan From Home experience was
fast, smooth, friendly, and most importantly, safe
."

Santosh
Engineer, major IT firm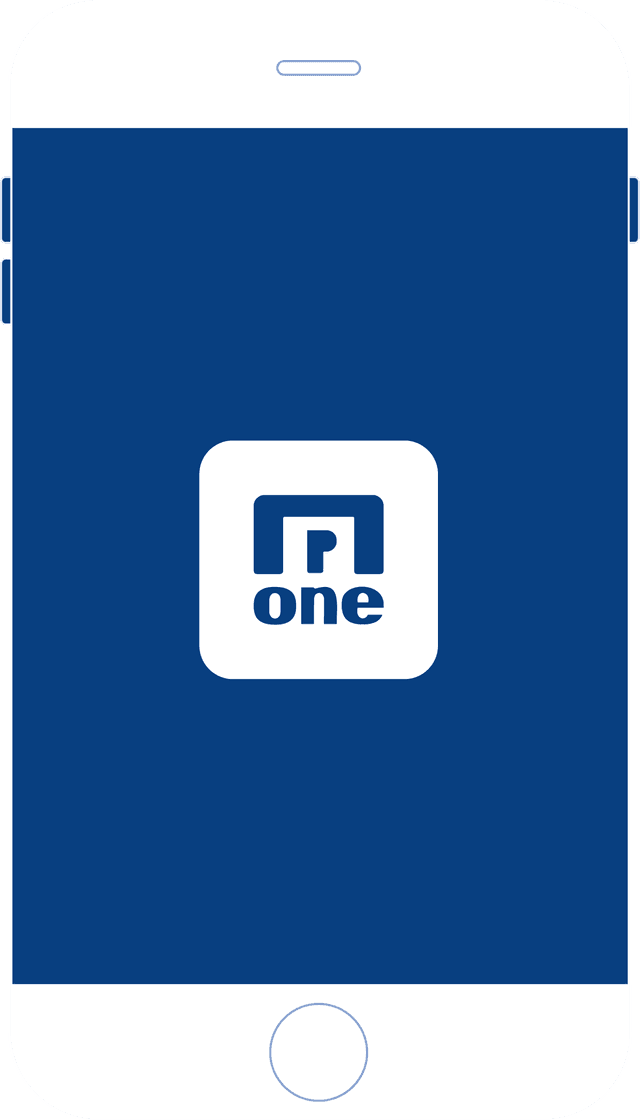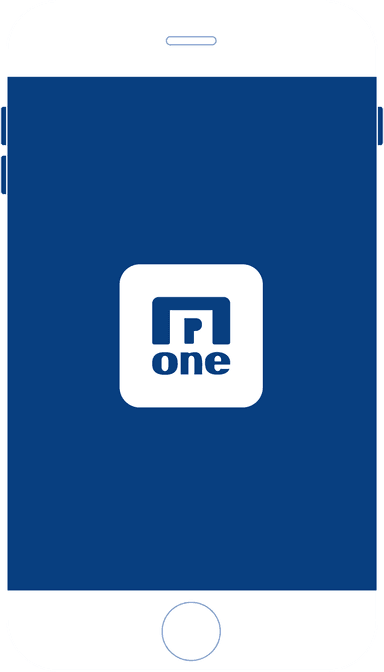 The All-In-One
Financial App
You can get Gold Loans, buy Digital Gold, and trade in Forex with the Muthoot FinCorp ONE app whenever and wherever you want. You can expect more updates, more services, and more of what Muthoot FinCorp does best: make life easy for you.
Download The App
Frequently Asked Questions
What is a Gold Loan from Home?
A Gold Loan from Home is a service where you can get a Gold Loan at your home, unlike the traditional Gold Loan where you visit a Bank or an NBFC. We process your Gold Loan at your home in 30 minutes* and at a 0%** processing fee and carry your gold jewellery safely to a nearby Muthoot FinCorp branch. So, you don't have to worry about traveling with your gold jewellery.
**Available in select cities
What are the benefits of getting a Gold Loan from Home?
When you book an appointment for a Gold Loan from Home, we come to your home to collect the gold jewellery at your preferred date and time, making the process easy, hassle-free, and quick in 30 minutes*. Additionally, we carry your pledged gold jewellery to a nearby Muthoot FinCorp branch in a GPS-tracked safe locker, so you don't have to carry it yourself. Your pledged gold jewellery is automatically insured as an added layer of protection.
Digital Gold is the virtual method of buying and investing in gold without having to physically hold the gold. When you buy Digital Gold on Muthoot FinCorp ONE platform, the corresponding physical gold is stored at secure vaults by Muthoot EXIM appointed custodian Sequel Logistics completely free of cost.
Your gold is always 100% safe and secure at no extra cost.
What is the Purity of Gold?
Muthoot EXIM offers 999 fineness also known as 24 karat purity through Muthoot FinCorp ONE platform.