+135 Years Plus of Legacy, powered by your trust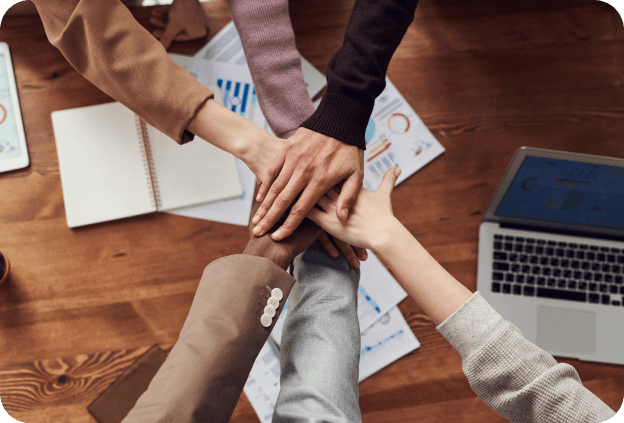 At Muthoot FinCorp ONE, as an SBU of Muthoot FinCorp Ltd., we are creating a unique, transparent financial ecosystem through digital products across our services. These include Gold Loans from home and more. We continue to uphold the values of our parent, the Muthoot Pappachan Group by providing you with easily accessible services, replete with our unmistakable quality.
The Muthoot Pappachan Group, is among India's most reputed names in the Financial services industry, with customers in diverse segments like Automotive industry, Financial Services, Hospitality, Alternate Energy, Real Estate, and Precious Metals.
At Muthoot FinCorp ONE, we are building a holistic financial ecosystem using the latest digital products for lending, saving and investing, protection and remittances. We aim to create products that provide a secure and reliable financial environment for our customers with an enhanced user experience.
Our Mission and Vision
Vision
To be the most trusted and best product-led financial services platform to serve customers with ease and speed throughout their lifecycle through omni channel model.
Mission
Improve the well-being of customers by providing best in class financial services through technology.
About the
Muthoot Pappachan Group
Our extreme customer-centric approach and innovation in terms of new products that cater to changing customer needs, have helped in winning the loyalty of innumerable customers, as well as in attracting new ones. Adopting the latest technology and new ways to serve customers, without compromising on basic principles and ethics we have been following since our inception, is what drives the Group.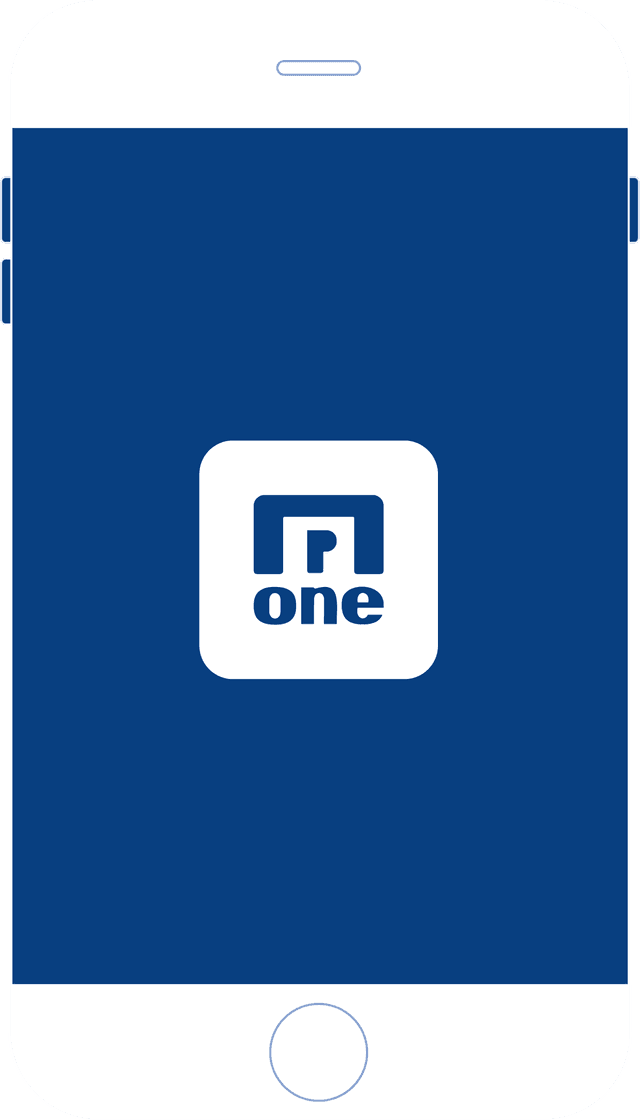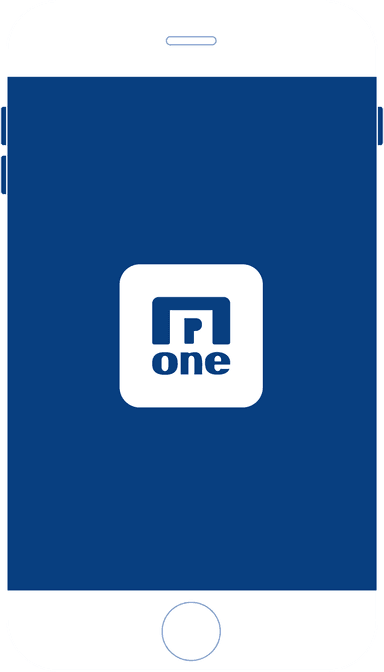 The All-In-One
Financial App
You can get Gold Loans, buy Digital Gold, and trade in Forex with the Muthoot FinCorp ONE app whenever and wherever you want. You can expect more updates, more services, and more of what Muthoot FinCorp does best: make life easy for you.
Download The App
Frequently Asked Questions
What is a Gold Loan from Home?
Gold Loan from Home is a loan service where you can get a loan against your gold jewellery from the comfort of your home. It is convenient, safe, and hassle-free, and the loan disbursal takes 30 minutes*.
What are the benefits of getting a Gold Loan from Home?
When you book an appointment for a Gold Loan from Home, we come to your home to collect the gold jewellery at your preferred date and time, making the process easy, hassle-free, and quick in 30 minutes*. Additionally, we carry your pledged gold jewellery to a nearby Muthoot FinCorp branch in a GPS-tracked safe locker, so you don't have to carry it yourself. Your pledged gold jewellery is automatically insured as an added layer of protection.
Digital Gold is the virtual method of buying and investing in gold without having to physically hold the gold. When you buy Digital Gold on Muthoot FinCorp ONE platform, the corresponding physical gold is stored at secure vaults by Muthoot EXIM appointed custodian Sequel Logistics completely free of cost.
Your gold is always 100% safe and secure at no extra cost.
What is the Purity of Gold?
Muthoot EXIM offers 999 fineness also known as 24 karat purity through Muthoot FinCorp ONE platform.
How can I exchange my Digital Gold for Physical Jewellery?
Digital gold is a form of electronic money based on mass units of gold. It is a kind of representative money, like a US paper gold certificate at the time that these were exchangeable for gold on demand
Why is the buy and sell price different on the same day?
Digital gold is a form of electronic money based on mass units of gold. It is a kind of representative money, like a US paper gold certificate at the time that these were exchangeable for gold on demand