The Smarter

Way To
Invest
In
Digital Gold
Start investing with as low as Re. 1
Digital Gold is 99.9% pure
Your gold is stored safely, securely
Start investing with India's leader in Digital Gold
POWERED BY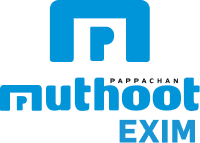 ASSURED
POWERED BY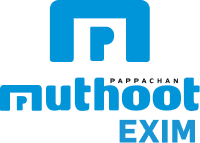 ASSURED
Why Digital Gold?
Buy digital gold online as it is a cost-effective and convenient way of purchasing gold online in fractions of the amount as low as Re. 1
You have the luxury to buy gold at anytime from anywhere
Unlike physical gold, you don't have to worry about theft
There are no making charges incurred for Gold
The process is safe and easy
Why Muthoot FinCorp ONE
Muthoot FinCorp ONE, as an SBU of Muthoot FinCorp Limited, is a one-stop solution to cover all your finances. With a legacy spanning over 135 years and the trust of more than 1 crore customers driving us, you can be confident that when you are with us, you are with the best in the business.
135 years+
of legacy
Trust of over 1 Cr.
customers
4500+ branches
across India
The Customer Is Always Right
Trust is a key component to the way we treat our customers
"
The best gold loan
, from the comfort of home"
Mithun
Corporate Professional
"The
processes are quick,
and the staff is courteous"

"My Gold Loan From Home experience was
fast, smooth, friendly, and most importantly, safe
."

Santosh
Engineer, major IT firm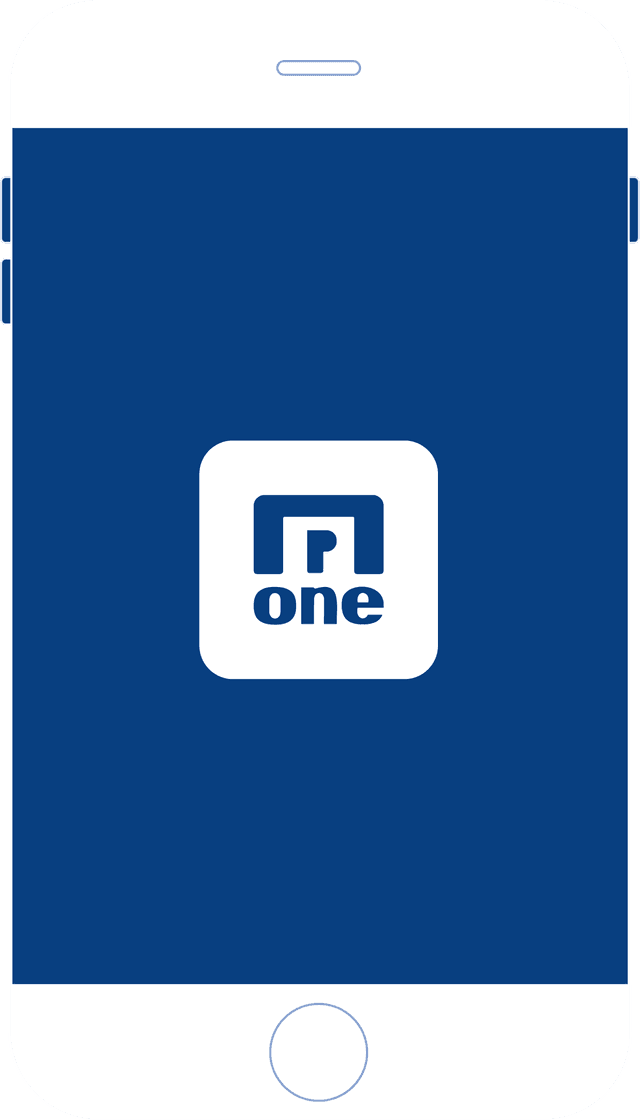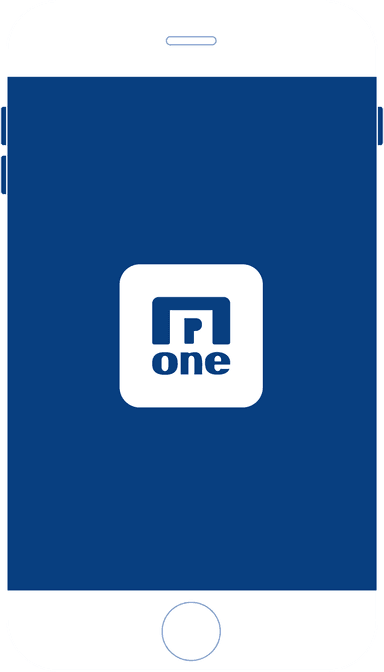 The All-In-One
Financial App
You can get Gold Loans, buy Digital Gold, and trade in Forex with the Muthoot FinCorp ONE app whenever and wherever you want. You can expect more updates, more services, and more of what Muthoot FinCorp does best: make life easy for you.
Download The App
Frequently Asked Questions
Digital Gold is the virtual method of buying and investing in gold without having to physically hold the gold. When you buy Digital Gold on Muthoot FinCorp ONE platform, the corresponding physical gold is stored at secure vaults by Muthoot EXIM appointed custodian Sequel Logistics completely free of cost. Your gold is always 100% safe and secure at no extra cost.
What is the Purity of Gold?
Muthoot EXIM offers 999 fineness also known as 24 karat purity through Muthoot FinCorp ONE platform.
How safe is my gold investment?
Your investment is 100% safe and secure with Muthoot EXIM. The physical gold is stored in secure vaults by Muthoot EXIM appointed custodian Sequel Logistics.
What are the transaction charges applicable on Digital Gold?
On every purchase transaction GST is payable at the applicable rate from time to time. No GST will be applicable for sale transactions.
Can I convert my Digital Gold to gold coins and/or jewellery?
Yes, you can encash the gold purchased on Muthoot FinCorp ONE platform any time after 24 working hours from the time of purchase. On the Option to convert digital gold into jewellery or gold coins, we will be introducing the same soon.
How do I contact customer support for any issues?
Please feel free to write to us at customercare@muthoot.com
In case of death of the customer, what happens to his/her Digital Gold account?
In the event of a customer's death, their legal heir can claim the gold by submitting necessary documents to establish his/her claim. Muthoot FinCorp ONE after verification and if satisfied, will substitute the legal heir in place of the deceased customer.
At what price is gold sold/ bought from customers?
All Buy/Sell transactions on Muthoot FinCorp ONE are based on the live gold rate reflected on the app. This price is locked for 4 mins and 30 secs for the customer to complete the transaction. In case the transaction is not completed within the given time the system is refreshed with the live gold rate.
What happens when payment is deducted through a customer's UPI account, but the gold is not credited in customers' gold balance?
If any payment has been debited from your UPI account, and the gold is not credited in your Muthoot FinCorp ONE gold balance, an automatic refund will be initiated by us and the amount will be credited to your bank account within 3-5 working days. You may also contact our customer care team at customercare@muthoot.com for any further queries or status updates.
What is the payment method supported for Digital Gold?
We support UPI as the payment method for transaction of Digital Gold on Muthoot FinCorp ONE platform